The company's showcase website represents the online company, that is, the company itself in digital.
Therefore, the website must have all the necessary elements that will allow visitors to explicitly inquire, place an order and pay as in a regular business or supermarket.
The website has existed since the birth of the Internet and is becoming more and more important with the growth of digital marketing because it represents the company par excellence and is accompanied by social networks (facebook, instagram, LinkedIn, Twitter, Pinterest…) for advertising and inter-activity purposes in order to attract the most potential customers to the site (company).
Many people wonder if a company already on social networks need to have a website? The answer is yes for the following reasons:
1. The site has a homepage that represents all the services of a company in a classified way to understand all the operation of that business ..
2. On the home page of a site, we have access to specific tabs that can redirect us to a specific service to take more information.
3. The site is less cumbersome for a visitor because it is ordered to obtain a specific information based on a goal.
4. It is possible to order online from a tab registered for this purpose.
5.It is possible to have a newsletter about the company and its services from a blog or news page added to this effect or even more a newsletter for home customers in order to keep in constant contact with them and thus their inform you of any changes to the company.
6. It is possible to make an online payment to limit traffic jams and hassles for consumers.
7. The website is less expensive compared to the physical installation of a local company.
8.The website as a showcase of the online business at an almost zero operating cost (taxes non-existent). In addition, referencing a website on search engines in order to be visible in first position on search results, by people who are already looking for solutions at a non-existent cost from the moment you have finalized your annual plan (normal annual payment of your site), you just have to respect the rules SEO.
9. The site has an online chat window called chatbot that can detect a customer online in order to engage and converse or live chat for customer support.
10. Thanks to the website you can sell online without gross stock of merchandise, manage a virtual stock of merchandise and record your customers' shipping information.
Learn how to create a showcase website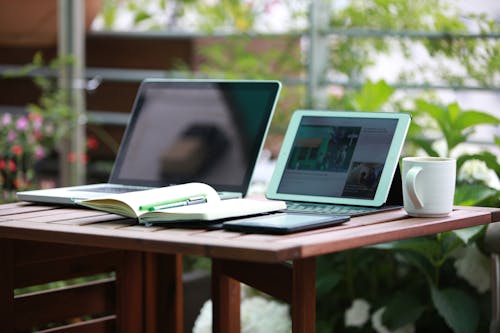 In short, the website is important in that it represents the company itself and has the features and information needed to serve an online customer without hassle. Since SEO (content) and SEA (Google advertising) are not enough to increase the visibility of a site, it is an alarming need to involve social networks to target and increase your audience and thus improve your traffic on the site in order to to have better results.
Marketing Pro specializes in designing aesthetic websites based on the desired features and their referencing on search engines also takes care of the popularization of your site and its services on social networks to give you ready-to-purchase leads.
Trusting us is winning your project.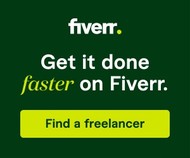 PLEASE OUR FREE TIPS HERE
FREQUENTLY ASK QUESTION (FAQ)
What is a website?
A website is the digital representation of a company. It therefore has all the necessary features to inform, order or pay for a company's physical or digital assets.
What is a website for?
The website serves as a showcase for a company to present the services of a company nationally and internationally. It is a digital company, a facilitator of international trade.
How much does a website cost?
It all depends on the CMS (content management system) you use to design your site. At wordpress, the plan ranges from free to e-commerce site according to the following canvas: free: Zero dollar/month, premium: 8 dollar/month, business: 25dollar/month, e-commerce: 45dollar/month with annual billing.
What is an e-commerce site?
An e-commerce site is a website specializing in the online sale of physical (material) or digital goods (training, books, e-book, music, video, film, podcast) of a company.
How do I create a website?
To create a website, choose the right CMS in WordPress.com that allows the creation of a website using an email address in fifteen minutes top time. A simplified procedure in six short steps that does not require any expertise in web development.
How do I create an e-commerce site?
To create an e-commerce site, choose the good CMS in woocommerce that allows the creation of an e-commerce site using an email address in fifteen minutes top time. A simplified procedure in six short steps that requires no expertise in web development. During the procedure, just choose the business plan or e-commerce if you want to enter unlimited products.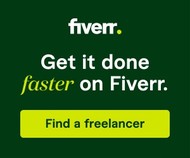 To be consult : A contractor's basic marketing tools